The Research & Development Department.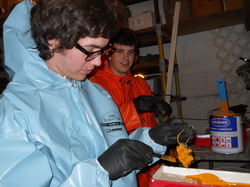 Adoption of new technology & ways to get things done has always been part of our operation. Constant improvement is the way we work is key to the future.


At Rabb Construction Ltd. our R&D Dept. ( a small but vital division of the company) never sleeps. We have independently created many devices and systems - (some successfully, some.... not so much )
---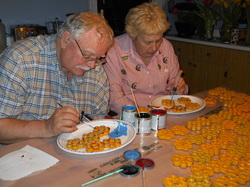 Here at the top secret R & D lab (located somewhere in downtown Richmond), a Team of Doctors work long into the night to put the final finishing touches on a batch of newly fabricated creations. Many thanks Drs. Rabb!
---